For Improved Communication
For Improved Communication
Select a Use Case to Learn More
Video Introduction

Mobile Check-Ins Anywhere, Made Easy

With features like simplified, automated 2-way alerts you'll improve customer service without increasing contact or the burden on your employees.
Expand to Meet the Demand

Put Simplicity First and Do More with Less

While your staff and guests will appreciate more meaningful interactions with little to no contact, you'll appreciate: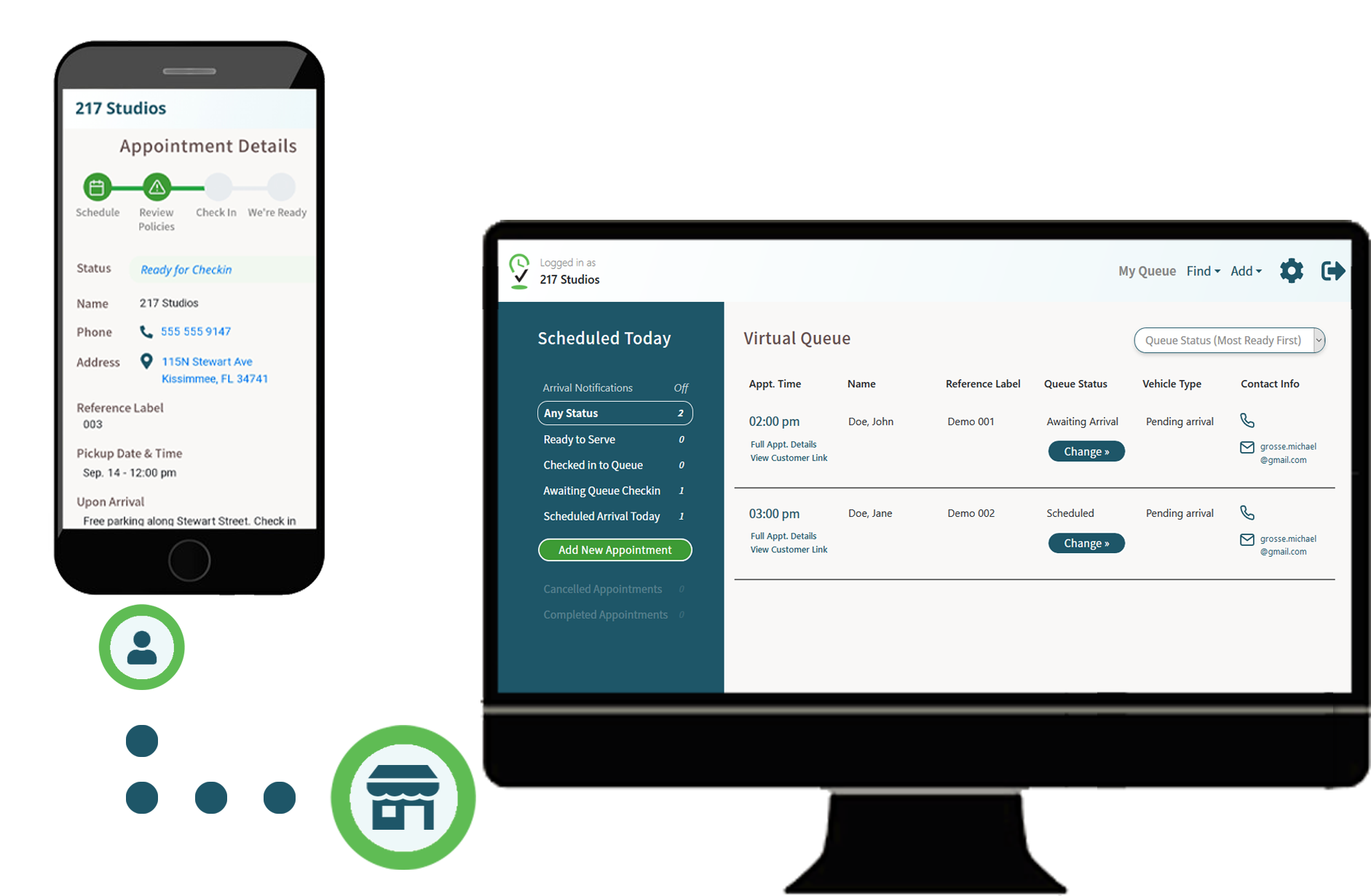 No costly app development.

No complicated software to learn.

No need to replace booking engines.

Branding options to use your own logo.